Winter Wheeler is a rising star in the world of mediation. Her ideas are bold and she inspires many people.
I had the honor of being a guest on her podcast, The Mediate Now™ Podcast. We discussed one of my favorite topics, which is our natural urge to comply with authority, and how compliance hurts us in negotiation.
If you want to know what I think about negotiation, it's an excellent episode to listen to.
Link to the episode: https://lnkd.in/dgRYpHk
Link to the podcast: https://lnkd.in/dgkDDZv
I strongly suggest you follow Winter Wheeler!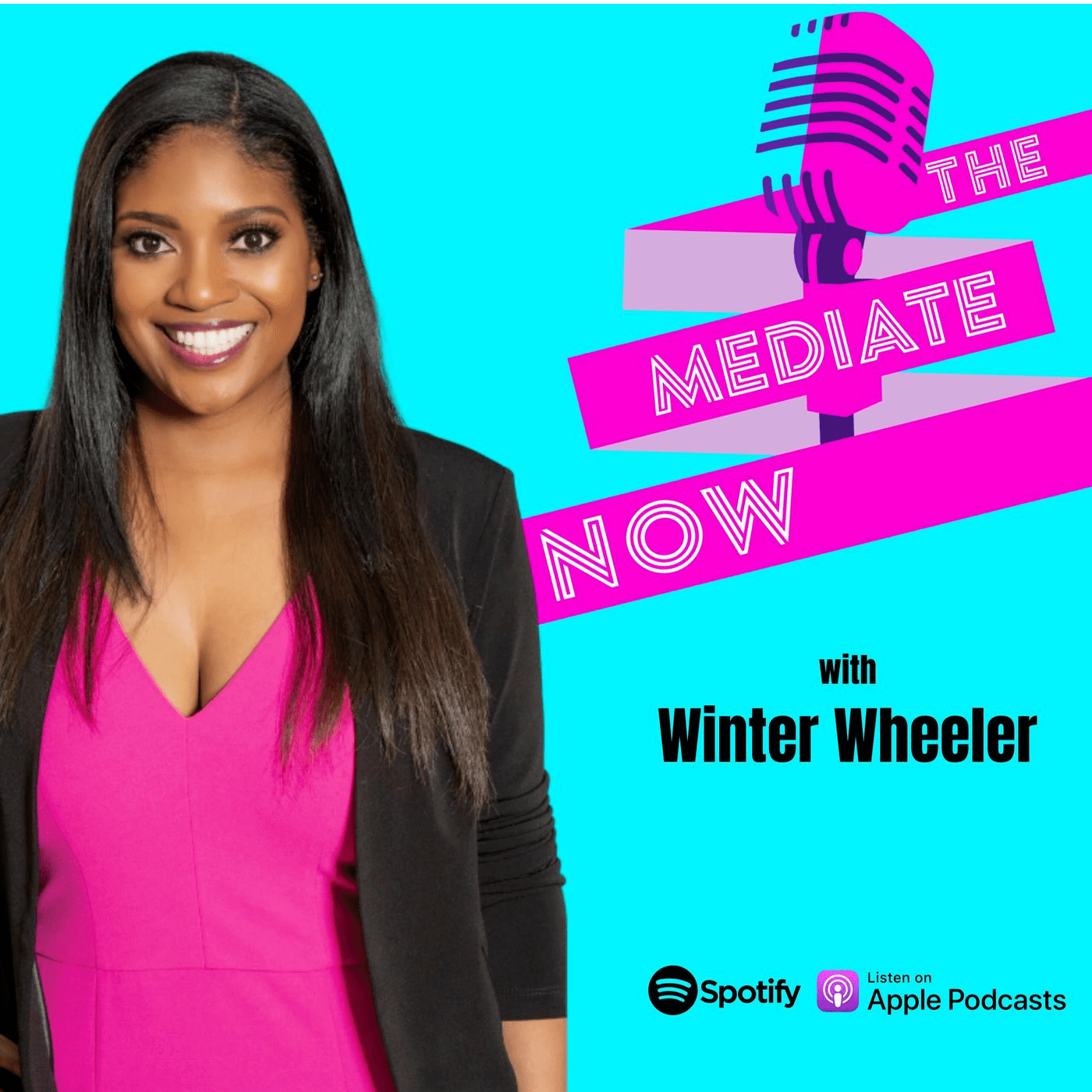 Recent Media Mentions
Use the form in the sidebar to filter my media mentions by criteria, or access the full list here